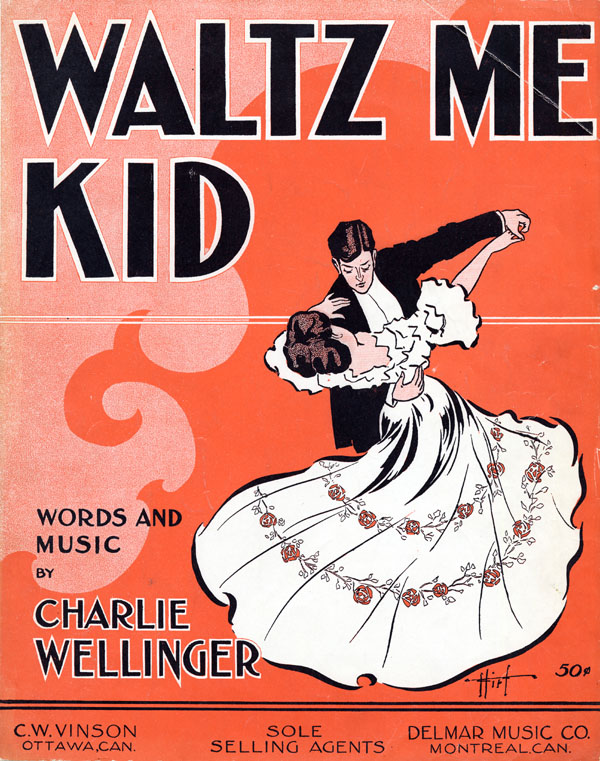 With a cymbal splash, a word of truth
And a rocking bass and drums
7. Rebel Waltz
"Rebel Waltz" is perhaps the first real oddity of
Sandinista!
, following as it does the basic structure of a waltz with rudimentary guitar exercises, themselves harbingers of very un-punk echoey reverb. Add in a harpsichord, some strained, deflated horn parts and random percussion and you get an idea of everything there is to this song. I can hardly imagining listening to it except within the context of the album, but positioned as it is between the brassy "Something About England" and the breezy "Look Here," it sounds even more like a sequencing gaffe, which I only imagine is intentional on the part of the band.
8. Look Here

With jazz/heroin enthusiast Topper Headon at the helm, this speedy yet sensible take on a Mose Allison tune is another successful piece of genre-poaching, albeit still beholden to that patented

Sandinista!

weirdness sheen. The song begins with a chanting chorus of Strummers before Headon takes off double time, outpacing even Jones' bluesy fill-ins and Simonon's steady, laconic bass descent. It's not often that the Clash take time to "jam," and it's not exactly clear what (if any) extra musicians are banging on the piano and the marimba, respectively. Nevertheless, I still think it ends too soon.


9. The Crooked Beat

N
o one expected Paul Simonon to top a song as good as "The Guns Of Brixton" for this record, but it would have been nice. Unfortunately, "The Crooked Beat" is not only a significant step down from
London Calling
's greatest protest anthem--it's one of the worst songs on
Sandinista!
as a whole, and probably the album's worst reggae composition. There's something vaguely uneven and half-formed about Simonon's bass line, which of course is heavily influenced by dub, except this time it sounds as if Simonon lacks the timing to work a steady groove. His vocals are even more haphazard, and it seems as if either he or the rest of the band is having a hard time keeping time with everyone else. The organ and one guitar chord in the background add very little. On the plus side, the lyrics read well, as was the case with "Guns of Brixton."


10. Somebody Got Murdered

In addition to being the band's hip-hop ambassador, Mick Jones was about the only one left in the Clash interested in writing proper rock tunes, as Strummer and Simonon started indulging in reggae and Tin Pan Alley and the like. Because of this, "Somebody Got Murdered" is, believe it or not, the first rock tune proper on the album. Yes, that's ten tracks in from a band that once got its rocks out of the way immediately with "Janie Jones." There's not much to the song besides an exultant cyclical guitar riff and some placid, sweeping Jones lyrics, but that's enough to place it more in the company of

The Clash

than the reggae tracks which bookend it. In sum, a Mick Jones classic, although it's Strummer who really kills it with the backing vocals: "Someone's...dead forever!" This song might bother you if you don't like people using "someone" and "somebody" interchangeably.


11. One More Time

One of the Clash's most overlooked reggae tracks, this Strummer tune is perhaps not given its proper due given the bad residuals from "The Crooked Beat" (to say nothing of the confusing dub version that follows--more on that later), but this is perhaps my favorite Strummer vocal performance, arresting in its simplicity and full of odd enunciations (check out the way he mumbles the word "Kung Fu," for instance). His opening lines rank among the most heartfelt and authentic on the album--it might even be one of the best moments of the Clash's entire repertoire. As a piece of songwriting, the song doesn't do much but shuffle between two chords, and the reggae piano stabs are among the most predictable staples in all of reggae, but this time Strummer transcends the baseness of the material, and co-writer Mikey Dread's vocals are an intelligent addition as well.


12. One More Dub

Any residual goodwill left over from "One More Time" is once again seriously tested by "One More Dub," which in classic reggae fashion is a dub version immediately following the regular version of a song, as opposed to being appended as a bonus remix at the end. So, for our intents and purposes, "One More Time" basically plays twice, with the exact same vocal performance and instrumentation as far as I can tell. What are the operative differences, then? Brother, I'd like to introduce you to a little something called flange. "One More Dub" falls short of being a classic dub remix, but it's far from the most inexplicable sequencing choice on this album or even this side.
Tomorrow:
Another songwriting collaboration with Mikey Dread, Another Strummer rap, and another slice of old-school anthemic Mick Jones rock. Plus, the search for "that great big jazz note that destroyed the walls of Jericho."